Filed Under (Video) by Kristian on 18-06-2010
So I had a little extra spare time recently and thought I'd take a few moments to share what I've been doing outside of Ground To Zero. Welcome to part two.
We had so much fun making Wine Capades for Golden Tusk Productions that we made a sequel with a cleverly imaginative name. Beer Capades is just like Wine Capades, except with more hops… and nothing like Wine Capades. Watch the teaser video, you'll get the idea.
EDIT: So, I forgot to mention the most important part! The theme song for Beer Capades was written and recorded by Ground To Zero regulars Catherine Robinson (guitar) and myself (drums). You may remember seeing Catherine in our Demo 1 video from the first jam session. Now finally we have some new music here for you. Enjoy!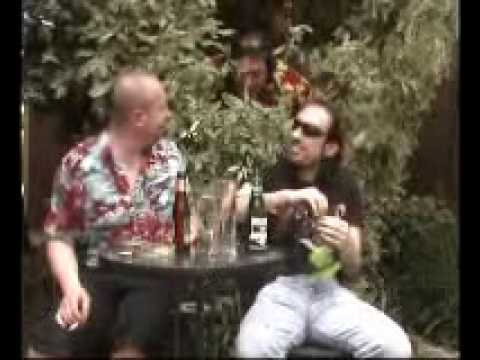 You can check out the rest of the show on the Golden Tusk Productions YouTube channel.