Filed Under (Video) by Kristian on 14-06-2010
It's a long weekend here in Australia (except for WA). This is a time when we celebrate the birth of the Queen of England by doing… nothing in particular. Possibly the best reason for Australia to remain under a monarchy. Not that being a republic wouldn't also be fab.
So anyway, I had a little extra spare time this weekend and thought I'd take a few moments to share what I've been doing outside of Ground To Zero. Welcome to part one.
Over the past year or two I've been stepping out from behind the drums and in front of a camera with the rest of the Golden Tusk Productions crew. We've been making odd-ball indie short films for years, but this time we put together a mini-series devoted to one of life's most wonderful pleasures: wine drinking! Here's a little taste of Wine Capades: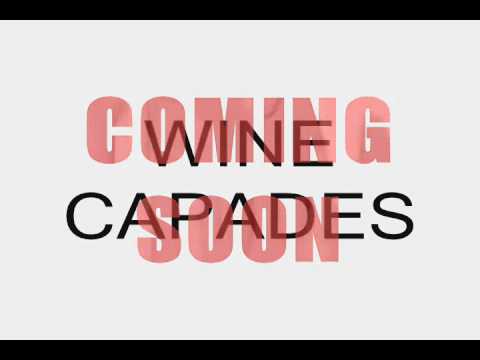 You can check out the rest of the show on the Golden Tusk Productions YouTube channel.